Backup-as-a-Service
OrionVM provides a seamless Backup-as-a-Service solution for file-level, application, and Disk Image backup. OrionVM BaaS is backed by OrionVM Object Storage.
To gain access to the OrionVM Backup-as-a-Service Portal please request login credentials from your nominated account manager or the OrionVM support email address.
OrionVM Backup-as-a-Service is provided by Comet Backup. More detailed usage guides on Comet Backup can be found here.
---
Creating Your User
There are two types of user accounts in OrionVM BaaS: Users and Administrators.
User accounts are what you use to login to the OrionVM Backup Agent on your Device (Instance or physical host).
Administrator accounts are used to create and manage Users, their Devices and associated Backups.
NOTE: Both User and Administrator accounts can login to the OrionVM Backup Dashboard, though the information displayed and functionality is different.
Before we install the OrionVM Backup Agent on our host we must first create a User to associate with the Device.
Log in to your BaaS Portal using your provided Administrator credentials, and select Add User on the Home page.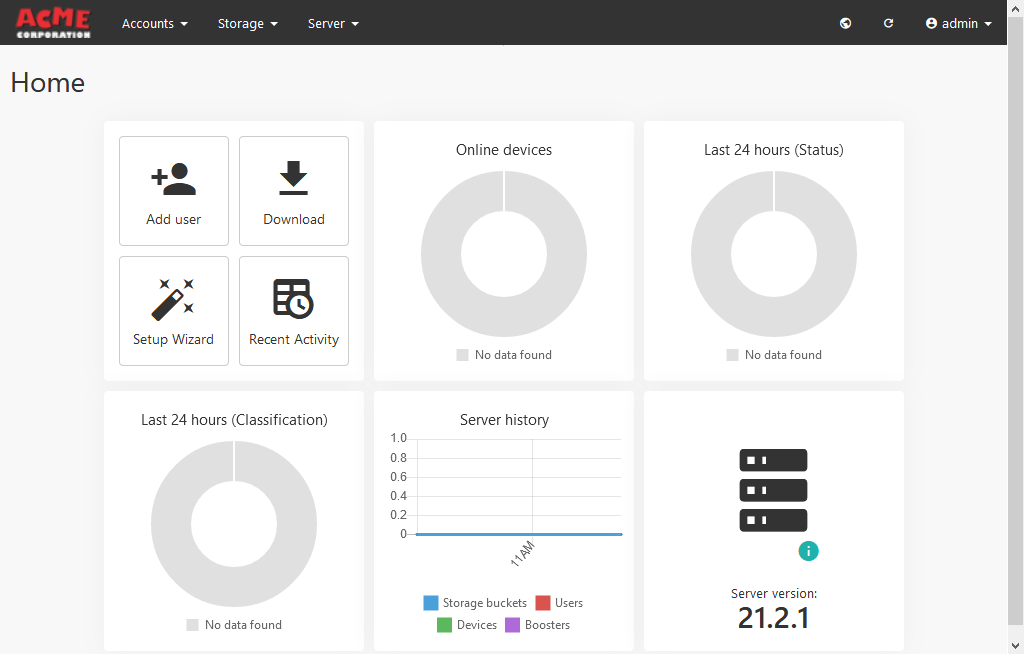 On the Add user pop-up, fill in the required Username and Password fields and click "Add user".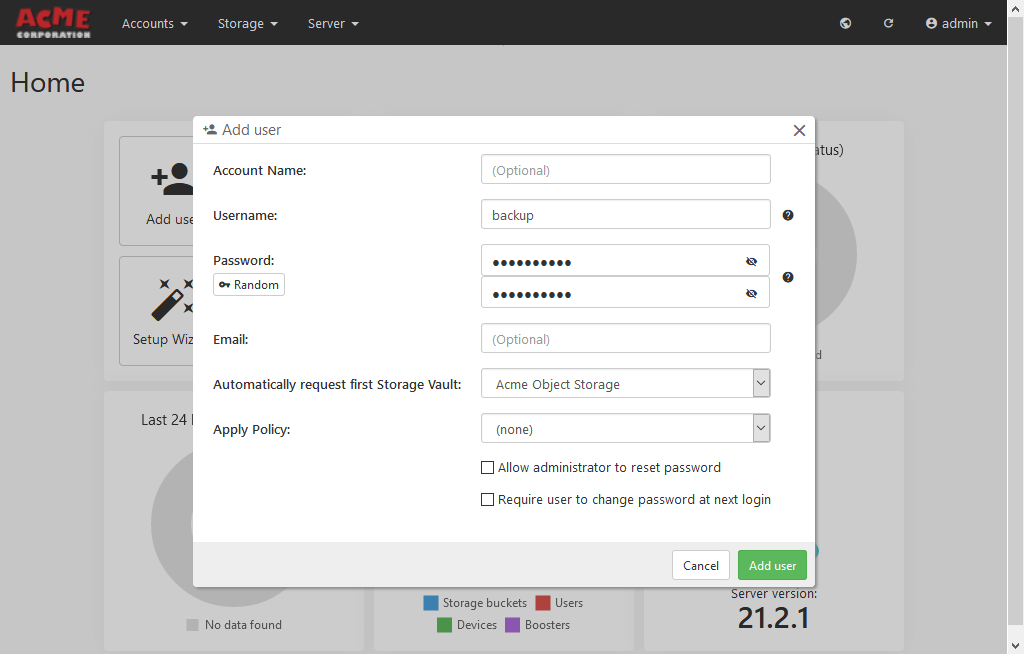 ---
Installing the Backup Agent
Login to the host to backup and navigate to the OrionVM Backup Dashboard using your browser of choice. If the Backup Server settings are default then the download link for the Backup Agent should appear at the bottom of the Login page.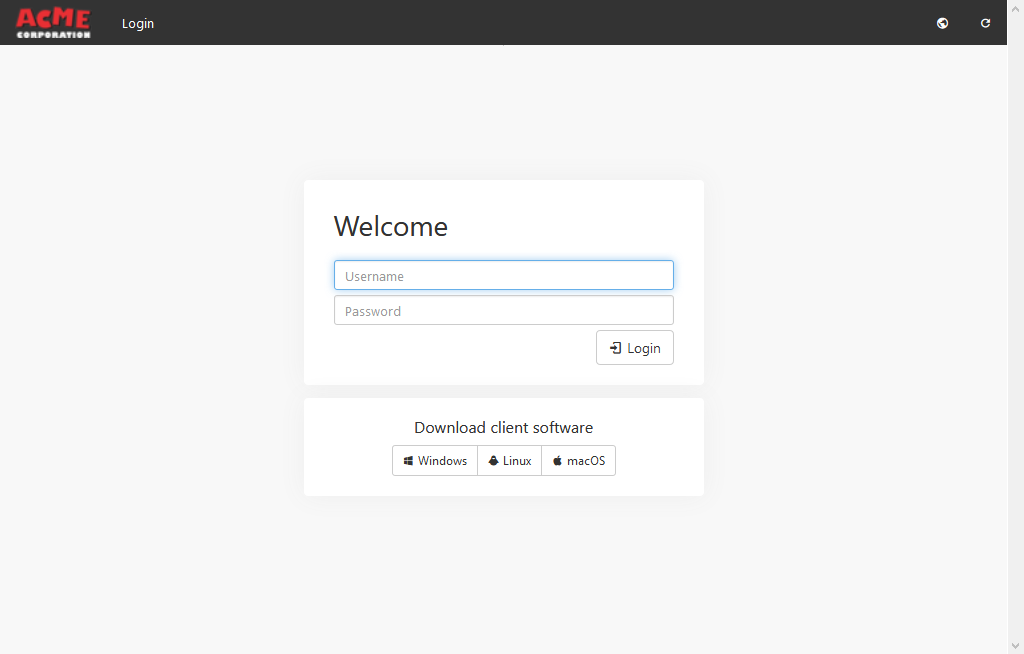 Select the appropriate client software version and download and extract it. Run install.exe. selecting all the default options in the Install Wizard.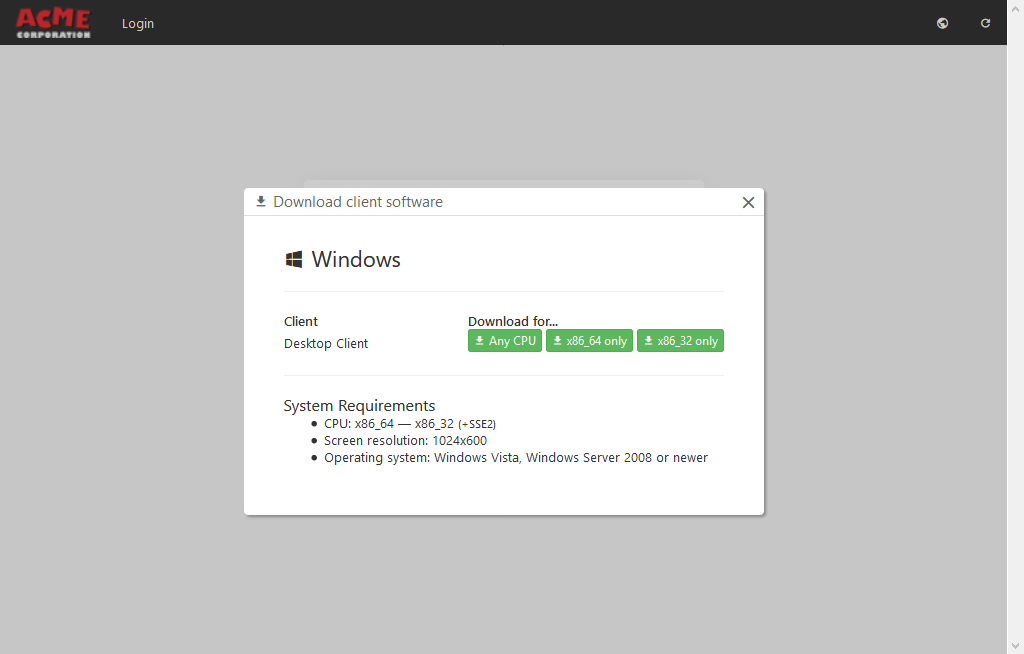 For macOS you may need to enable codesigning to launch the downloaded .pkg file.
---
Logging into the Backup Agent
Open the Backup Agent and input the Username and Password created earlier and click Sign in.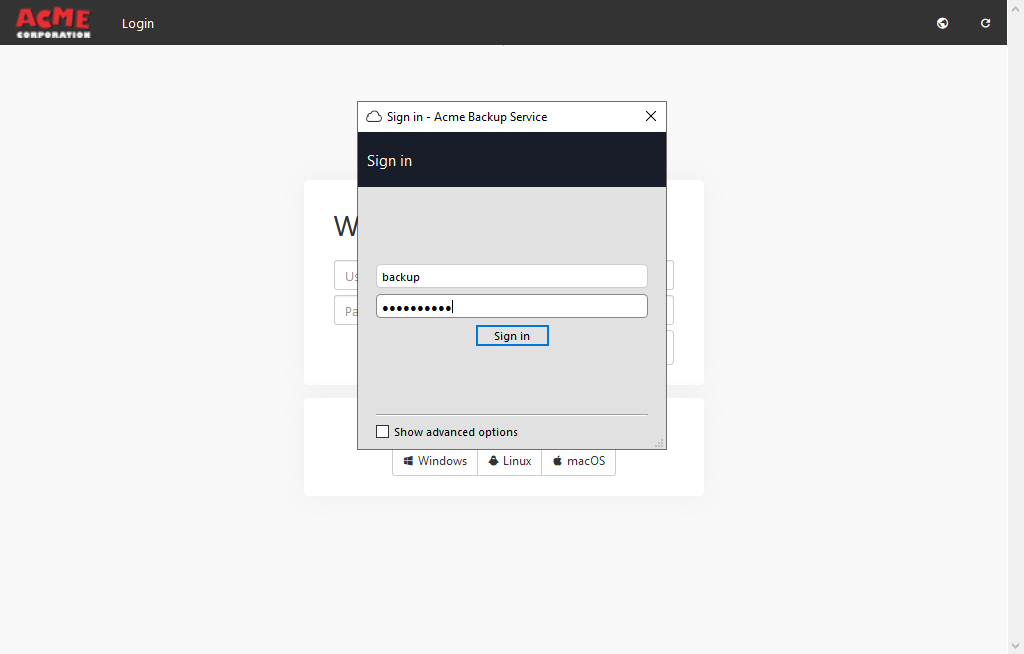 If this is your first time running the Backup Agent on this device then it will prompt you to input a Device name, which is associated with the device in the Backup Dashboard. Set appropriately and click Register.